Are You Stuck in an Endless Cycle of Fad Diets?
With The DNA Way® you have the power to finally create the change you want.
Lose weight, boost energy AND improve your digestion without sacrificing your lifestyle!
Download your Free Weight Loss Guide now!
As Seen In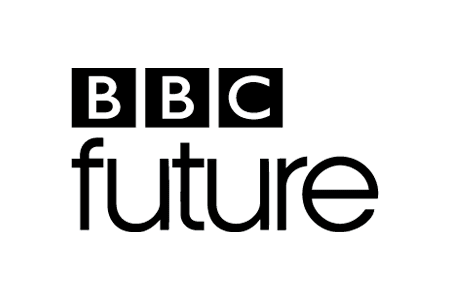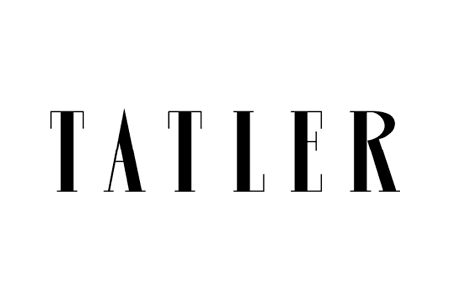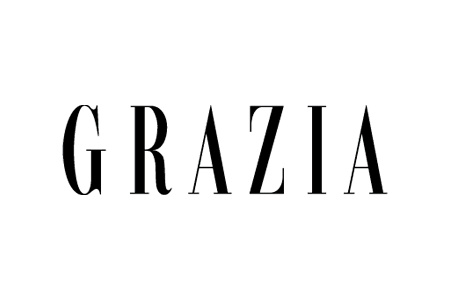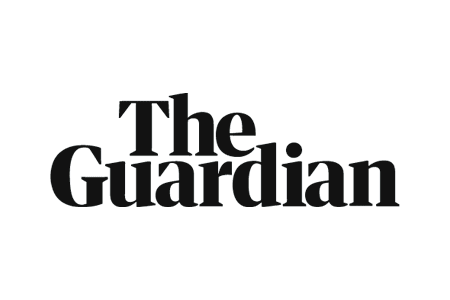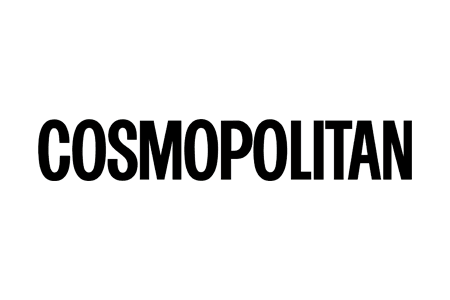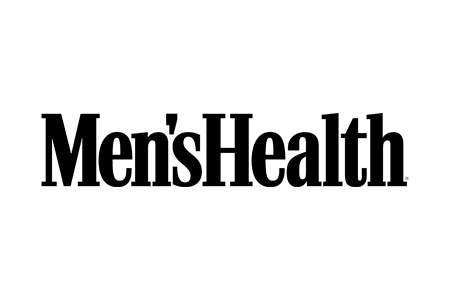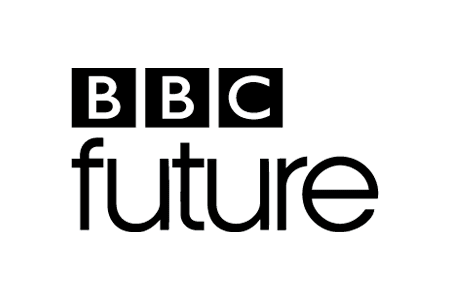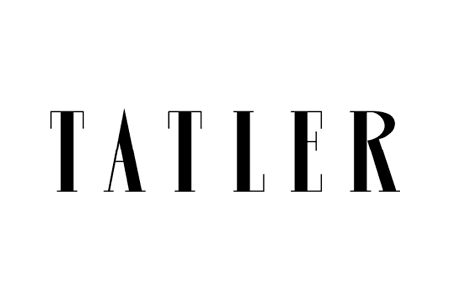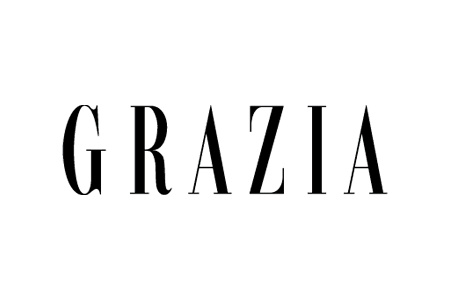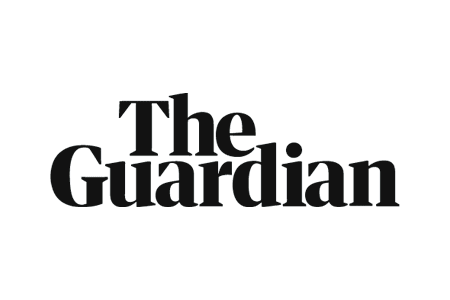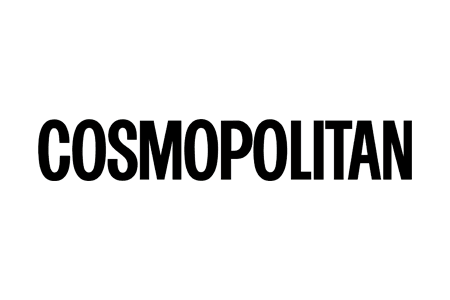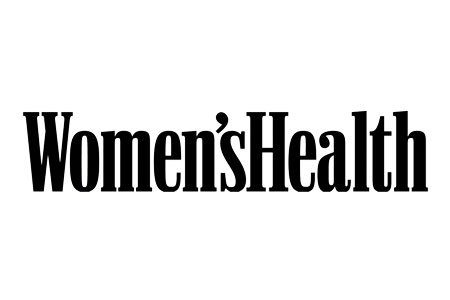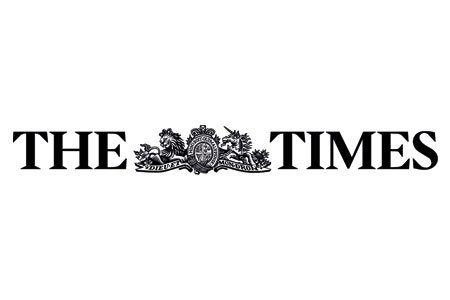 What can your DNA do for you?
A whole lot. You are an individual, with your own unique genetic code that alters the way you respond to the nutrients in food, beverages and supplements. That's why certain diets work for some people, but not others. We use this data to provide key answers to discovering your best self – when you adopt a DNA-based diet you are literally fulfilling your body's needs to lose fat, improve energy and optimise digestion.
Click here to start Eating The DNA Way!
Eating The DNA Way was created by Rachel Clarkson, the UK's Leading Board certified Consultant Dietitian and University Lecturer in DNA-Based Nutrition – an expert you can trust!
Read more about Rachel here
Welcome to the DNA Dietitian Website
Introductions are always nice - Rachel talks you through her mission and how she can help you on your health journey
Why do you call yourself the DNA Dietitian?
There is a great story behind 'The DNA Dietitian' name - Rachel uncovers it in this short video.
Good-bye one-size-fits-all
Hello personalised nutrition. National dietary guidelines help lead the general population to better health, based on a study's average. And there lies the problem – we are not 'average' and one size definitely does not fit all. We uphold that no two people are the same and use pioneering science to treat you as an individual, not a statistic. Click here to Eat The DNA Way!
Book complimentary
Discovery Call
As Seen In




"I've learnt so much from Rachel's consultations - how to nourish my body and all-around health. Personalised recommendations based on my DNA test made me think differently about what I put into my body. I feel more motivated than I have in years."
"I was thoroughly impressed by Rachel's in-depth analysis of my state of nutrition using next generation techniques. As a result I feel better informed of how to optimise my health. Among medical professionals Rachel really does stand out given her wealth of knowledge and I recommend her highly!"
"I sought Rachel's help after years of constant bloating and pain associated with food. With Rachel's guidance, we were able to devise a specific program of what foods and in what quantities I'm intolerant to. I discovered so much about my body and I am back to enjoying food without worrying about the consequences!"
"Rachel explains the complicated science around food and health in such a simple way. After a few sessions I had aquired strategies to overcome barriers to weight loss with personalised recommendations based on the food I enjoy eating. I've never felt lighter, or healthier."
"I am extremely impressed with Rachel's knowledge in nutrigenomics – she also has a solid grasp of the clinical application"